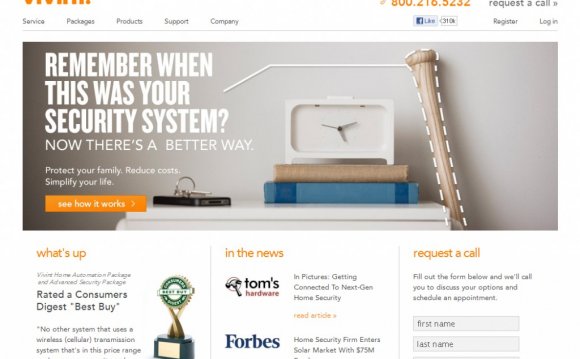 Vivant's automation capabilities include the ability to control lighting, temperature, and appliances through the security system. This functionality can also be accomplished through a web portal or on a mobile device. You can also schedule automation, turning lights on or off at certain times in order to make it appear as if someone is home. You can also set event-triggered automation, where lighting, appliances, video cameras, or other security equipment responds to certain events or actions.
Forward-Thinking Organization
Vivint has made it a priority to embrace innovative and emerging technologies. In addition to smart home automation, Vivint promotes energy efficiency and is making an effort to be the industry-leading rooftop solar systems provider in the country.
High-Quality, Modern Design
When a home security company cares about design, it shows not only through their website but also in their keypad, mobile, and online portal interfaces. In addition, design-focused home security companies are more sensitive to the fact that you don't want big, bulky security equipment cluttering up your house. All keypads, sensors, and detectors provided by Vivint boast a clean and simple design and won't negatively impact the ambience of your home.
Well-Established, Financially Stable Company
Founded in 1999, Vivint has been a solid industry competitor for many years. As indicated by the company history, Vivint has hit some impressive milestones over the past few years, and it's highly probable that the organization will continue to grow and diversify further in the future. Even more promising, Vivint was purchased by Blackstone Group LP for approximately $2 billion, which is a good indication that the company will be around for some time to come.
Internal Monitoring
Vivint provides internal monitoring and attempts to be transparent with customer service issues. Although the majority of top home security companies also provide internal monitoring services, it's not uncommon in the industry for the company you originally signed up with to outsource your monitoring to a competitor organization, or to turn around and sell your account to a different monitoring company altogether. Vivint remains committed to serving you and your home security needs as long as you're their customer.
Limited Relocation Options
Vivint home security systems are installed by professional service technicians who mount keypads on a wall in your home. When you move, Vivint recommends reinstalling your system if you have roughly $500 worth of equipment. Further stipulations, like the length of time you've been a customer, can result in additional fees. If you anticipate moving before the terms of your contract expire, an out-of-the-box home security system may be a better fit.
See also:
Source: www.reviews.com
RELATED VIDEO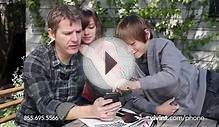 Smartphone Home Automation and Home Security- Vivint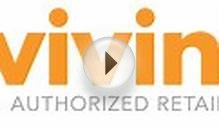 Vivint Security & Home Automation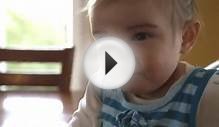 Affordable Home Security and Home Automation with Vivint
Share this Post