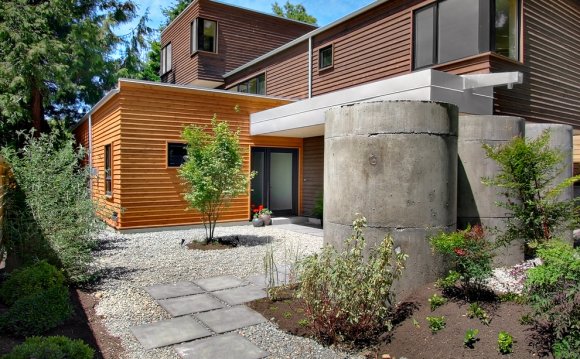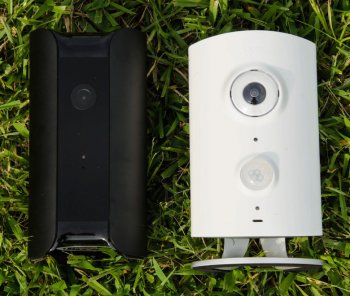 What is a "DIY security system" anyway?
The big difference between "do it yourself" rigs and standard security systems is how they're monitored. Security providers like Frontpoint and SimpliSafe use professional call centers to keep a 24/7 watch on your home (that's where the monthly fees comes in), whereas DIY systems leave that responsibility to you.
Another important distinction is that professionally-monitored systems communicate with call centers through a cellular connection. Most DIY systems rely on your home WiFi and broadband to transmit notifications, which means that if your ISP, router, or power go down, so does your home's digital porthole (keep reading for more on the pros and cons of DIY security).
Pro tip: DIY home security is all about the peace of mind that comes with monitoring aspects your home remotely. That said, you'll need a smartphone (iOS- or Android-powered) to take full advantage of your DIY system.
Types of DIY security systems
All-in-one hubs
Think of these systems as a control towers for your home. For instance, the Piper NV is a standalone device about the size of a large jar. Not only is it jam-packed with sensors (air quality, humidity, et cetera), it features streaming video surveillance, a 105 dB siren, and supports several types of home automation accessories.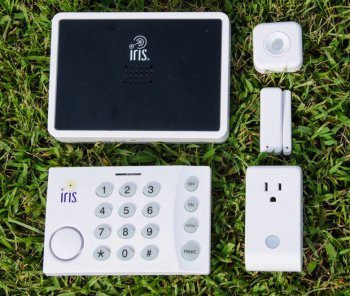 Standard home security kits
In terms of functionality, these are your standard home security kits; there's a central hub that connects to accessories via BLE (Bluetooth Low Energy).
Video surveillance doesn't qualify as home security
Home security systems have two fundamental duties: protecting your stuff when you're away and protecting you when you're home. Monitoring cameras like the Nest Cam and Canary are perfect for general surveillance and childcare, but without a siren, they offer little to no protection against actual home invasions. Think about it: Getting a call or push notification that your front door opened at 2am might give you enough to time to react appropriately, but it does nothing to deter the burglar. An alarm not only alerts you instantly, it frightens the would-be attacker.
Why choose DIY?
In a word, freedom. DIY home security systems are versatile, affordable, and leave the user in complete control. Remember: No one cares more about your safety than you do.
Below you'll find the top arguments for and against DIY home security:
Home security cameras and video monitoring
If you don't need a full-blown security system and simply want to keep a remote eye on your pet, baby, or household, here are six of the best DIY monitoring cameras on the market:
Canary
Video Storage: Free cloud video storage with a 90-day history
Canary serves as an incredibly high-quality video monitor that includes several extra sensors. In addition, it's loaded with motion detection, free cloud storage, and a manual alarm.
Images courtesy of Canary.is
Withings Home
Video Storage: Free two-day history of animated sequences and timelapses
The Withings Home is a beautifully designed camera that delivers high-quality streaming video. It also features two-way talk, a top-notch app, and an air quality sensor.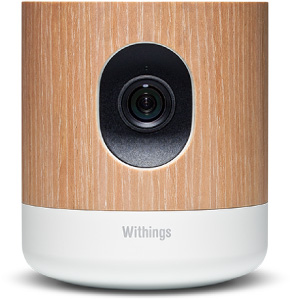 Images courtesy of withings.com
Netgear Arlo
Video Storage: Free cloud video storage history of 1 week
Looking for outdoor surveillance? Netgear's wireless, battery-powered Arlo cameras offer quality video streaming, rain or shine. They also feature motion detection and 7 days' worth of free video history.
Images courtesy of Amazon.com
SmartCam HD Pro 1080p Full HD WiFi Camera
Video Storage: Supports a microSD card of up to 64GB
The SmartCam HD Pro is an excellent choice for keeping an eye on your home. It features 1080p streaming, two-way talk, and allows you to record video onto a microSD card.
Images courtesy of Softpedia.com
iON The Home Wi-Fi Video Camera
Video Storage: Free cloud storage with a 24-hour video history
The iON only has a 720p resolution, but its $129 price tag and free 24-hour cloud storage plan make it a great choice for the home or business.
Ring Doorbell Camera
Video Storage: Cloud video storage is $3 per month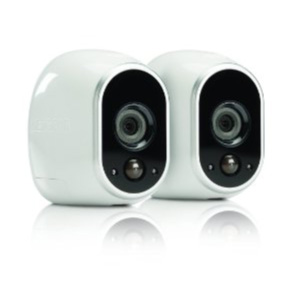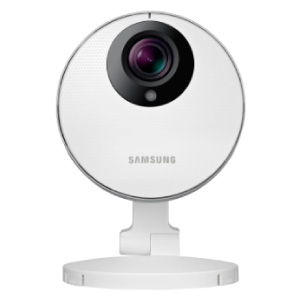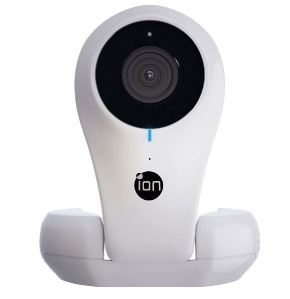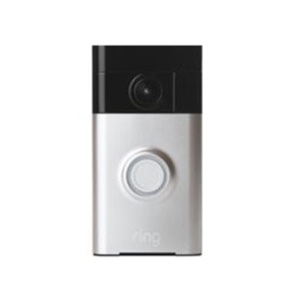 See also:
Source: www.reviews.com
RELATED VIDEO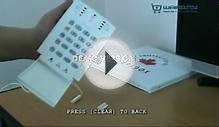 Do-It-Yourself Home Security System Guide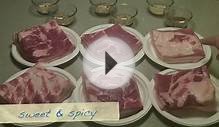 Making the Best Homemade Bacon! - Do It Yourself!!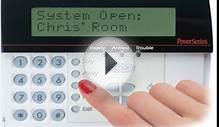 best do it yourself home security systems
Share this Post