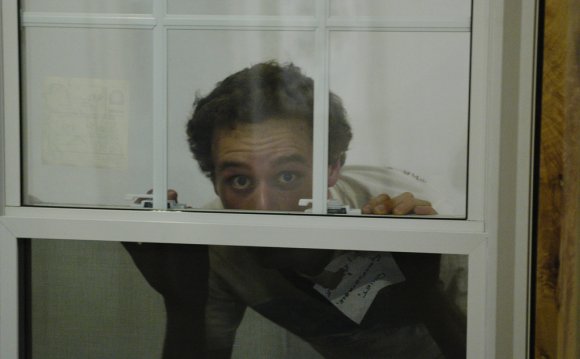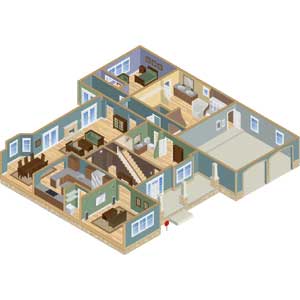 Do-it-yourself home security is all the rage. For best results, however, consider a comprehensive, professionally monitored alarm system that ensures emergency crews will reach your residence fast. This will also help you save on your homeowner's insurance.
CENTRAL ALARM MONITORING
A central station monitoring service verifies alarms before dispatching authorities.
Typically, users do not pick their central station; the security dealer has its own relationship with a UL-listed station.
Communications can be via land line, cellular, Internet or a combination.
Cost: Varies, but $25 to $45 per month isn't unusual (cellular backup may cost extra).
Optional two-way alarm verification enables monitoring personnel to listen in–only in the event of an alarm–and communicate with residents to verify the alarm before dispatching. In most areas verification escalates the alarm response.
Most insurance companies will give a discount on premises with monitored systems.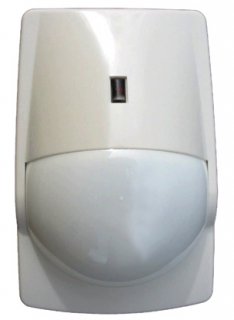 MOTION SENSORS
Motion sensors provide a second line of defense if an intruder gets past the door/window sensors.
Some sensors are referred to as PIRs, because they use passive infrared technology to detect the heat emitted by an intruder.
Advanced PIRs will detect body heat and motion, and even distinguish between a person and a pet, up to a certain size.
Motion sensors also serve as occupancy sensors. A home security system dealer can program the system to turn off lights in the room if there is no activity for 15 minutes.
Mount PIRs in areas that burglars would have to pass if they gained entry.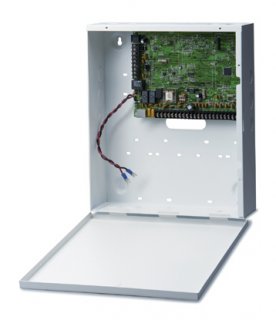 SIGNAGE
Window stickers and yard signs tell would-be intruders: Don't even think about trespassing here.
SECURITY CONTROL PANEL
As the hub of the home security system, the security panel communicates with all of the devices including sensors (wired and wireless), sirens, keypads, central monitoring station and the Internet.
A UL (Underwriters Laboratories)-approved system will provide battery backup for 24 hours if electricity goes out.
The number of "zones" refers to the number of sensors tied into the security system.
Wireless self-contained systems include keypad, audio/siren and the system smarts.
DOOR/WINDOW SENSORS
The first line of protection, door/window sensors (sometimes called "contacts") detect the opening of doors and windows.
A system can be programmed to sound a chime when a door or window is opened in an unarmed mode.
Be sure to secure upstairs decks and balconies.
Don't forget the basement; window wells are a common point of entry.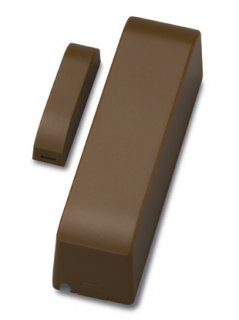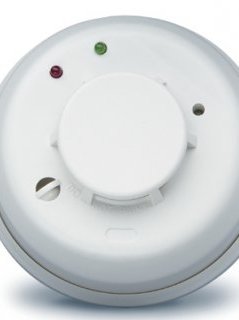 Source: www.electronichouse.com
RELATED VIDEO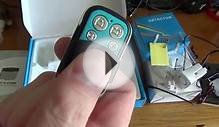 GSM Burglar Alarm Unboxing and Basic Setup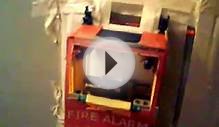 Homemade Fire Alarm System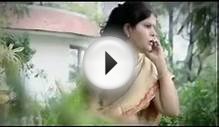 Ceasefire Wireless Basic Security / Burglar Alarm System ...
Share this Post