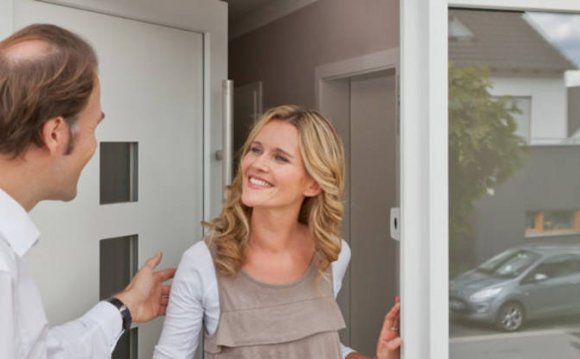 Our technical support hours are 9-5 EST Monday through Friday.
DISCLAIMER, RELEASE, ASSUMPTION OF RISK, WAIVER OF LIABILITY AND INDEMNITY AGREEMENT
Velocity Products, Inc. DBA The Home Security Superstore is not responsible for any physical harm or damage from the use or misuse of any of our products.
By purchasing any product from us you understand that The Home Security Superstore does not warrant that you may legally purchase, possess, or carry these products according to any state or local laws. You also acknowledge that you have determined their legality before purchasing and that you are an adult of at least 18 years of age and under no legal disability.
By purchasing any product from The Home Security Superstore, the buyer warrants that he/she is in compliance with all applicable federal, state and local laws and regulations regarding the purchase, ownership and use of the item. The buyer expressly agrees to indemnify and hold harmless The Home Security Superstore for all claims resulting directly or indirectly from the purchase, ownership and use of the item in compliance or violation of federal state and local laws or regulations.
Please check local laws before ordering any of our products.
90 DAY RETURN POLICY
The following products types are subject to a 30% restocking fee even if returned in new saleable condition: Tasers, metal detectors, spy cameras, spy camera detectors, GPS tracking, and bug detectors. Unfortunately some buyers purchase these items with the intent of returning them after they gain the usefulness these products provide.
1-3 YEAR WARRANTY
The Home Security Superstore offers a limited warranty for 3 YEARS ON MOST PRODUCTS.
Some products have manufacturer's warranties that are much longer. Products with expiration dates, like pepper spray, have a warranty that is governed by the expiration date.
Unless otherwise specified on our product details page, The Home Security Superstore (Velocity Products, Inc) will repair its products with new or rebuilt parts, free of charge, in the U.S.A. for 3 years from the date of original purchase in the event of a defect in materials or workmanship. Product must be shipped back to The Home Security Superstore for repair in original packing. Shipping charges for all returns are at the expense of the customer. This warranty is extended only to the original purchaser. A purchase receipt or other proof of date of original purchase will be required before warranty performance is rendered. We email all customers an invoice and this is sufficient documentation to submit for warranty coverage.
This warranty only covers failures due to defects in materials or workmanship, which occur during normal use. It does not cover damage which occurs in shipment (covered separately) or failures which are caused by products not supplied by The Home Security Superstore or failures which result from accident, misuse, abuse, neglect, mishandling, misapplication, alteration, modification, or commercial use of the product, or service by anyone other than The Home Security Superstore, or damage that is attributable to acts of God.
Limits and Exclusions
There are no express warranties except as listed above.
THE HOME SECURITY SUPERSTORE� SHALL NOT BE LIABLE FOR INCIDENTAL OR CONSEQUENTIAL DAMAGES RESULTING FROM THE USE OF THIS PRODUCT, OR ARISING OUT OF ANY BREACH OF THIS WARRANTY. ALL EXPRESS AND IMPLIED WARRANTIES, INCLUDING THE WARRANTIES OF MERCHANTABILITY AND FITNESS FOR A PARTICULAR PURPOSE, ARE LIMITED TO THE APPLICABLE WARRANTY PERIOD SET FORTH ABOVE.
Some states do not allow the exclusion or limitations of incidental or consequential damages, or limitations on how long an implied warranty lasts, so the above exclusions or limitations may not apply to you.
Source: www.thehomesecuritysuperstore.com
RELATED VIDEO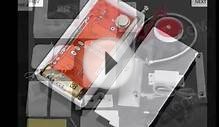 GSM99 99-Zone Wireless Security Alarm Device Set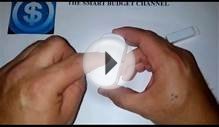 Window & Door Alarm Device Review for $1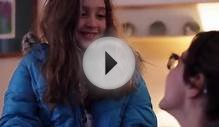 Home Security - SABRE Home Series - Door / Window Alarm
Share this Post